Cisco 200-125 Dumps
Exam: CCNA Cisco Certified Network Associate
Free 200-125 Exam Questions in VCE Format
| File | Votes | Size | Last comment |
| --- | --- | --- | --- |
| | 2 | 17.72 MB | |
| | 2 | 21.74 MB | |
| | 2 | 5.4 MB | |
| | 5 | 18.57 MB | Aug 20, 2018 |
ExamSnap Cisco CCNA Certification Practice Test Part 8 200-125 Exam Questions
Which statement about DHCP snooping is true?
A. it can be configured on switches and routers.
B. It uses DHCP Discover packets to identify DHCP servers.
C. It blocks traffic from DHCP servers on untrusted interfaces.
D. It allows packets from untrusted ports if their source MAC address is found in the binding table.
Answer: C
Cisco CCNA Exam 200-125 Certification Practice Tests
How to Open VCE Files
Use Avanset VCE Exam Simulator to open VCE
200-125 Training Products
200-125 Premium File
1008 Questions & Answers

Instant Download

$39.99
200-125 Training Course
150 Video Lectures

Watch Online

$24.99
200-125 Study Guide
1610 PDF pages

Instant Download

$24.99
Cisco 200-125 Training Course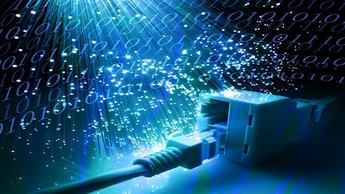 200-125: CCNA Cisco Certified Network Associate