Cisco 200-125 Dumps
Exam: CCNA Cisco Certified Network Associate
Free 200-125 Exam Questions in VCE Format
| File | Votes | Size | Last comment |
| --- | --- | --- | --- |
| | 2 | 17.72 MB | |
| | 2 | 21.74 MB | |
| | 2 | 5.4 MB | |
| | 5 | 18.57 MB | Aug 20, 2018 |
ExamSnap Cisco CCNA Certification Practice Test Part 9 200-125 Exam Questions
Which two statements about floating static routes are true? (Choose two.)
A. They have a higher administrative distance than the default static route administrative distance.
B. They are routes to the exact /32 destination address.
C. They are used as backup routes when the primary route goes down.
D. They are dynamic routes that are learned from a server.
E. They are used when a route to the destination network is missing.
Answer: A,C
Cisco CCNA Exam 200-125 Certification Practice Tests
How to Open VCE Files
Use Avanset VCE Exam Simulator to open VCE
200-125 Training Products
200-125 Premium File
1008 Questions & Answers

Instant Download

$39.99
200-125 Training Course
150 Video Lectures

Watch Online

$24.99
200-125 Study Guide
1610 PDF pages

Instant Download

$24.99
Cisco 200-125 Training Course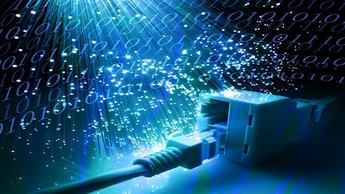 200-125: CCNA Cisco Certified Network Associate