You need Avanset VCE Software to open Exam Files!
VCE Exam Simulator is a test simulator designed concretely for exam preparation. It turns the boring preparation process into dynamic and interactive exam test. VCE Simulator allows you to create, edit,and take practice tests in an environment very similar to an actual exam.
Avanset VCE Software avaliable on the Windows, MacOs, iOS, and Android.
Try Premium File to Pass CCNP Implementing Cisco IP Routing (ROUTE v2.0) Exam 100%
Free file is just a sample and will not cover the full exam pool of questions. You need to buy premium to avoid risk of failing.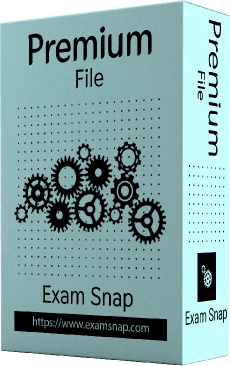 300-101 Premium VCE File
854 Questions & Answers
100% Accurate Answers