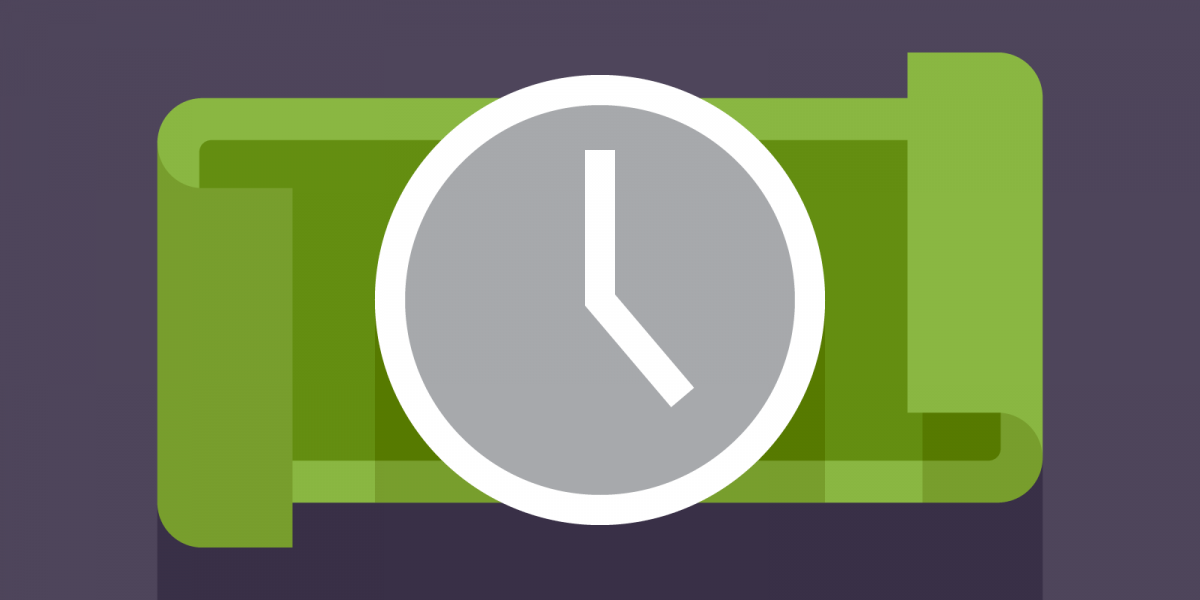 Top 7 Certifications for Your Time and Money
Getting the IT certificates is generally valuable. They boost your resume and your job potential. Of course, time, money, and effort that you put into obtaining these credentials differ from one to another. Interestingly, investing a lot in one certification doesn't mean that another with less investment will not be important. The hard truth is that all of them are not the same and some give you a better perspective than others regardless of price or endeavor. Here, we take a look at some top certifications that are worth your…
Getting the IT certificates is generally valuable. They boost your resume and your job potential. Of course, time, money, and effort that you put into obtaining these credentials differ from one to another. Interestingly, investing a lot in one certification doesn't mean that another with less investment will not be important. The hard truth is that all of them are not the same and some give you a better perspective than others regardless of price or endeavor.
Here, we take a look at some top certifications that are worth your time and money. They are in high demand and they significantly enhance your earning potential.
AWS Certified Solutions Architect – Associate
From the stable of Amazon, this certificate is one of the most affordable in the industry. There is a high demand for the AWS certified professionals, which means the exam is worth your money and time. No doubt, the Cloud skills are very much desired at the time when all organizations are moving their on-site systems to Microsoft Azure and AWS. The credential offers a cost-effective way to validate your skills in a distributed IT infrastructure. To gain recommended knowledge, an understanding of basic architectural principles of AWS Cloud, AWS-based applications and services, network technologies and hands-on experience with AWS deployment and management is required. The exam cost is approximately $150. To maintain this Amazon certification, you have to earn AWS-CSP or validate it every two years.
Cisco CCNA Routing & Switching
The Cisco CCNA Routing and Switching certification is a great credential when you consider the time and money invested in earning it. Of course, the required exam is not easy but it is achievable, especially if you have hands-on experience and take your time to study. Additionally, it is not a very expensive test. However, it has a significant influence on your career and earning potential. CCNA R&S demonstrates your knowledge and skills as a networking professional. Earning this Cisco certification requires two separate exams or one composite test. There is no prerequisite for writing the exam(s) and there is no compulsory training course you have to attend. You can expect to spend about $325. To recertify, you can earn a higher certificate or take an additional test every three years.
CompTIA Security+
CompTIA Security+ is believed to be one of the best paths to become a security professional in the IT industry. There is a very high demand for such specialists in the field and earning this certification places you in an advantageous position to become a recipient of a highly lucrative job role. The credential also counts towards the requirements for CISSP. It is recommended that the candidates have at least two years of work experience and first earn the Network+ certificate. You can expect to spend about $340 for the exam. To maintain your certification, you can either earn a senior level of it or provide 50 continuing education credits at the end of every three years.
CompTIA Network+
Having a strong networking foundation is very crucial to your success in the field of IT. The CompTIA Network+ certification is a great way to get the foundational knowledge at a cost-effective investment. With this credential, you will learn the fundamentals of network along with other technologies. The exam costs about $320 and you need to have CompTIA A+ and at least 9-12 months of networking experience. To maintain your Network+ certificate, you have to earn 30 continuing education credits every 3 years.
Certified ScrumMaster
This credential requires the candidates to go through a formal and in-person course, which means it will cost a bit extra for the training. However, it is worth your money, especially if you are considering taking up a managerial role in the course of your career. No doubt, the CSM credential is one of the most expensive but don't be discouraged by the cost – the reward justifies it. The certification validates your capability to successfully complete the projects with a unique and popular project management technique. It is essential to mention that the organizations are making SCRUM an integral process of project implementation. Earning this credential can greatly help you enhance your promotion into a leadership role thanks to the skills you'll learn. There is no prerequisite but you have to attend a 2-day in-person CSM course. You can expect to spend about $1,300 on the training and the test itself. In addition to this, you have to pay $100 as a renewal fee every two years to maintain your certificate.
MCSA: SQL Server 2016 Database Development
This credential is highly desirable and the certified professionals can expect to earn good money. The certification validates a wide set of skills that you can apply to many data specialties. The exam fee is not so high, considering the value it has. However, you might have to invest more time and effort into preparing for the tests, especially if you are new in the field. The exams are focused on creating and building a database as well as designing very effective queries. It takes a lot of work to pass them but it is worth every minute of your time. There are no prerequisites and no mandatory training is required. You can spend about $330 for both certification tests associated with the MCSA: SQL Server 2016 Database Development certificate.
VMware Certified Professional 6.5 – Data Virtualization
The VCP6.5-DCV certificate is a good investment for your career. As a matter of fact, it is the gold standard of virtualization technology & platforms. The credential validates the candidate's capability to install, scale, manage, and deploy vSphere 6.5. This is an intermediate-level certification and for those who are new in the field, you will have to attend a training course in VMware and pass one of the Foundations exams. To earn this credential, you have to pass vShpere 6.5 Foundations or vSphere 6 Foundations ($125 each). You also have to attend one required training course at an authorized training center. The whole process will cost you about $375. To maintain the VCP6.5-DCV certificate, you have to upgrade it to a higher level or earn new VCP every two years.
Conclusion
Nowadays, being a certified professional is really in high demand. Every company is looking for a qualified individual in the relevant sphere and eagers to work with you and your knowledge. So grab the money you have and choose one or even a couple of the credentials above to be haunted by success afterwards. It will give you more rewards than the amount of effort you took for the exam(s).