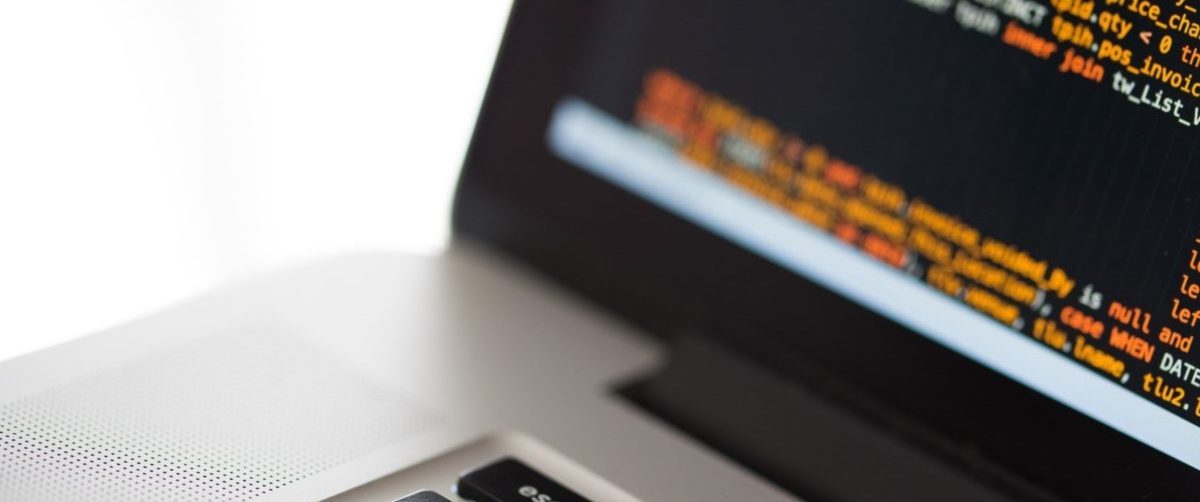 Explore the Best Computer Jobs to Take Your First Step into the Future
The IT industry has become one of the biggest fields in the world, and a lot of people are trying to cash in on it. However, this realm is growing at an alarming rate, and new job roles are created almost every day. So, the question arises, what kind of computer job is in high demand and offers the best salary. If you are looking for an answer to this question, then you have come to the right place. In this blog article, we will tell you about the best…
The IT industry has become one of the biggest fields in the world, and a lot of people are trying to cash in on it. However, this realm is growing at an alarming rate, and new job roles are created almost every day. So, the question arises, what kind of computer job is in high demand and offers the best salary. If you are looking for an answer to this question, then you have come to the right place. In this blog article, we will tell you about the best computer jobs that you can consider in the future.
Network Administrator
If you are someone who is interested in networks, then you should consider becoming a Network Administrator. According to stats, it is estimated that the average salary of such a specialist is going to be around $67,000 annually. Today, every company has a network, and it relies heavily on it, so the need for the Network Administrators is always going to be a reality. The professionals who know how to maintain and update a network of any organization are always will be in high demand.
Database Administrator
The Database Administrators are among the highest paid professionals in the IT world. They earn an annual salary of $91,000, which is more than what many people get in this day and age. Today, most businesses are collecting tons of data, so they need a certified specialist to make sure that all of this data is being stored in the proper way. The Database Administrators also need to organize and analyze it. And, of course, they need to know how to protect this data, which is one of the most important tasks for these experts.
Technology Manager
The average salary of a Technology Manager is around $140,000 per annum, and the job growth of these individuals is directly linked to the number of workers they supervise. The areas, such as mobile development, networking, and software engineering, are expected to grow in the coming years, and as a result, the need for the Technology Managers will also arise. Their main task is to implement and maintain an organization's technology infrastructure.
Health Information Technician
The Health Information Technicians can earn the least salary on this list but this doesn't make them useless. If you are interested in this job role, then you may actually enjoy it, as it is certainly one of the most different positions that you can think of when you talk about Information Technology. These specialists need to use technology to help the healthcare providers lower costs and improve care.
Web Developer
Everyone knows who a Web Developer is, and it looks like the need for such specialists in the IT industry is on the rise. Almost every new business that appears these days needs a website, and this is where a skilled Web Developer comes in. A qualified developer must ensure that the website is responsive and provides the best possible experience to the user. It is important for these professionals to know CSS, JavaScript, HTML, as well as PHP, ASP.NET, and Java to be able to complete all the required tasks from the management.
Computer Systems Analyst
Today, the organizations are relying more on technology, and this is the reason why they need a Computer Systems Analyst to come up with new systems. One of the main fields where the need for these specialists can be seen is health department. Since everything is being done electronically these days, there is a need for the professionals to oversee all these procedures.
IT Security Specialist
Security is one of the main things that people mention when they talk about IT. This is because when you talk about it, data holds a lot of importance and there are a lot of individuals out there who are trying to get their hands on it. If an organization is careless and does not take security seriously, there is a huge chance that there may be a data breach. This is where the IT Security Specialists come in, they are some of the highest paid individuals in the field and they are not going away anytime soon.
Video Game Designer
The video game industry has become one of the biggest in the world, and it evolves at a high speed. It is a $140 billion field that is higher than both the movie and music industries combined. As days pass, games are becoming more cinematic than ever, and this has caught the attention of many new players. So if you want to become a part of this great realm, then you can consider becoming a Game Designer or Developer. The average salary that these individuals can get is around $80,000.
Software Engineer
Another job role that you can consider in the near future is a Software Engineer. There are a lot of tasks that these specialists perform, however, one of the main things that they do is managing the development process and ensuring that the final product is up to the mark. If you like this idea, then you should seriously consider becoming a Software Engineer because it also pays quite well.
Mobile Application Developer
Nowadays, everyone is using a smartphone, and they need applications to make the experience better. This is the reason why the need for the Mobile Application Developers is so high. No matter which mobile platform you choose, if you are developing proper apps with no bugs, then you will be an asset to the industry. The average salary of these specialists is around $100,000, which is a decent number.
Conclusion
These were some of the main computer jobs that you need to know about if you want to get a position in the IT field. According to stats, there are more jobs in this area than ever before, but there are fewer people to fill these positions. So if you really want to give your career the head start that it needs, you should consider becoming an expert in at least one of the job roles that we have mentioned above.