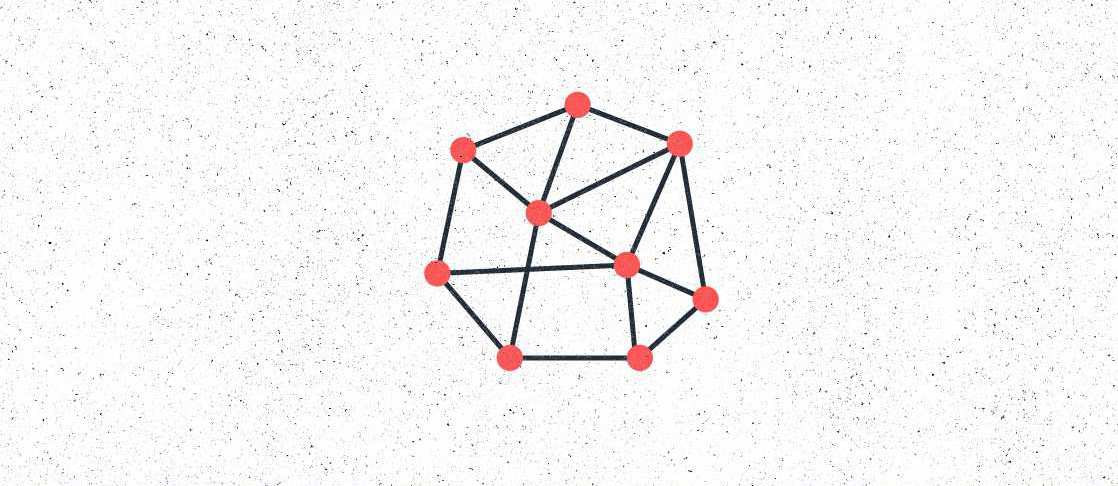 Prepare for Cisco Exams Using One of the Top Five Network Simulators
Using a network simulator when studying for the Cisco certification exams is critical in ensuring that the learners is getting the necessary hands-on experience. Therefore, it is important to know which one to use. But choosing the right network emulator during your preparation for CCIE, CCNP, or CCNA can be a very tough decision. Since you need to concentrate on preparing for the exams, you definitely don't have time to test each existing program individually to find out which one is the best. There are so many great network simulators…
Using a network simulator when studying for the Cisco certification exams is critical in ensuring that the learners is getting the necessary hands-on experience. Therefore, it is important to know which one to use. But choosing the right network emulator during your preparation for CCIE, CCNP, or CCNA can be a very tough decision. Since you need to concentrate on preparing for the exams, you definitely don't have time to test each existing program individually to find out which one is the best.
There are so many great network simulators out there. But objectively, each of them has its own set of unique advantages and disadvantages. To be able to choose the top software, you should consider these criteria and compare the programs side by side to know which one will best suit your preparation needs. That is exactly what we are going to do in this blog article.
In our analysis, we have focused on 2 simulators and 3 emulators:
Cisco Packet Tracer;
Boson NetSim;
GNS3;
VIRL;
EVE-NG.
What Are Network Simulators?
Let's start by diving into the simulators as our first category of software. First of all, a simulator is simply a piece of software that is designed to simulate a network topology composed of at least one network device. Typically, the network devices that are being simulated are actually not real ones. Besides, they also cannot pass live network traffic in the same way.
So, the network devices within the network simulator are only limited to commands and features that have been programmed into the simulation. Therefore, many advanced features such as Policy-Based Routing and DMVPN (Dynamic Multipoint VPN) that the real devices can perform are never present in the simulated ones. One of the main benefits of simulators is that they are usually very lightweight. In fact, this software can effectively run on any computer and you don't have to worry about storage, memory, or CPU requirements.
Two main network simulators for the Cisco certification exams are:
Cisco Packet Tracer
This is a very popular Cisco program. It stimulates the network topologies that comes with Cisco routers, firewalls, switches, and so on. Originally designed to be an educational aid for Cisco NetAcad, which is also known as Networking Academy, it is a great simulator for any IT professional who is pursuing CCNA R&S, CCENT, or any entry-level Cisco certifications.
The advantages of Cisco Packet Tracer are as follows:
It is free.
It has device variety.
It has cross-platform compatibility.
Indeed, you don't have to pay anything to use this network simulator. It also has a huge variety of devices, including Switches (3650, 3560, and 2960), Routers (ISR 4321, 2911, 1941, and 2911), Meraki server, Meraki MX65W security appliance, and ASA firewalls (5506, 3560, and 2960). And this simulator runs on various operating systems, including Ubuntu 14.04 LTS, macOS High Sierra, Mojave, as well as Windows 10, 8.1, and 7.
However, Cisco Packet Tracer comes with some disadvantages that should be improved. They include the following:
There are no built-in labs.
Sometimes bugs occur.
There is a custom exercise distribution.
Cisco Packet Tracer doesn't have built-in labs and this is something that can be really intimidating for those learners who still need more structure in order to get started with labbing. Compared to other software, the bugs of this simulator are usually more prominent. There is no centralized distribution method and this results in some challenges. After creating a custom exercise, you have to save the activity as a file and then distribute it to the interested parties.
Boson NetSim
NetSim is a product of Boson, which is a very popular IT training company. This simulator is a paid application, which simulates Cisco network switches and routers. There are so many benefits of using Boson NetSim as a networking simulator. The main benefits are:
Less clicking;
Lab quality;
Device customization;
Realistic terminal features;
Licensing maps to exams;
Lab accessibility.
Compared to Cisco Packet Tracer, the most "Recent Devices" feature in Bonson NetSim is far more user-friendly and intuitive. Testing a topology in NetSim doesn't result in a lot of clicking. The labs you receive are of very high quality and tailored to the Cisco certification exams. Each Boson lab comes with clear instructions about what should be verified and configured within the associated network topology.
However, Boson NetSim has some things that need improvement. They include:
No simulation mode;
No cross-platform compatibility;
Lack of topology information;
Lack of topology customization;
Inability to modify active topology.
What Are Network Emulators?
Let's now dive into the network emulators designed for the Cisco exams. In case you don't know, an emulator is a piece of software that connects and runs the virtual network devices together. Compared to the simulators, the network emulators are usually limited when it comes to the types that they can support, and how those virtual devices can effectively connect to each other. We will focus on the three best network emulators, and namely:
GNS3
GNS3, or Graphical Network Simulator 3, is an open free-source server/client interface for network emulation and virtualization. It is a Python-based platform that mainly uses Dynamips software to emulate Cisco software & hardware. This emulator has several advantages:
Community labs;
Simple, easy-to-read documentation;
Multiple connection types;
No cost.
And you can find only one disadvantage:
It does not come with any virtual network devices.
VIRL
Virtual Internet Routing Lab is a Cisco exclusive virtual network emulator designed for the individuals and the educational institutions. VIRL has many benefits, including:
Advanced automation capabilities;
Software image access;
Network topology portability.
Like any other program, VIRL has some things that can be improved:
Cost;
Lack of serial interfaces;
Resource requirements;
Impossibility of modifying active topology.
EVE-NG
Emulated Virtual Environment Next Generation is a virtual network emulator developed for both individuals and businesses. It offers Professional Edition and Community Edition. The advantages of the EVE-NG emulator are as follows:
Cost;
Clientless;
Modified active topology;
Multiple connection types.
This emulator for the Cisco certification exams has also some disadvantages, including:
Documentation;
Software image access.
Conclusion
There can be pros and cons in any program, and network simulators/emulators are no different. Even the best applications and devices can have flaws. You need to choose a simulator that will suit you the best considering the advantages it has. Then look at the disadvantages that will affect your studying with minimum losses. And here you are, preparing for the certification exam in a comfortable environment.