ECCouncil CEH Tests
Certification: CEH (Certified Ethical Hacker)
CEH is the core certification for professionals who have in-depth knowledge and practical skills in network security of the present-day systems. This certification checks your skills to find and fix vulnerabilities, as well as prevent malicious attacks of hackers. CEH certification aims to create and establish a minimal set of effective standards for carrying our certification of the security specialist in ethical hacking sphere: -to strengthen and cultivate this unique profession -to inform public about the exceeding or meeting the set standards by credentialed professionals
description goes here
312-50 Exam - CEH Certified Ethical Hacker (312-50v9)
CEH Certified Ethical Hacker (312-50v9) exam is a 4 hour's duration that includes 125 multiple choice questions. The exam checks your understanding and skills in Ethical Hacking. The exam can be taken in various centers: EC-Council Accredited Training Center or Person VUE. To book the exam you need to complete training course at an Accredited Training Center (ATC) or have 2 years of suitable security work experience if you choose to study individually.
ECCouncil 312-50 Training Course
182 Lectures, 16 Hours
Comments
* The most recent comments are on top.
How to Open VCE Files
Use VCE Exam Simulator to open VCE files.
ECCouncil CEH Training Courses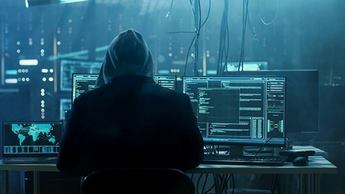 312-50: CEH Certified Ethical Hacker (312-50v9)